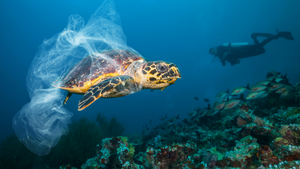 How sustainable is recycled polyester
We definitely need to recycle more
Polyester in fashion
About 49% of the world's clothing is made from polyester, with statistics predicting that the percentage will increase further in the coming years. It is used in the textile industry a lot, sportswear and outdoor clothing and many others.
How recycled polyester is made?
Recycled polyester is obtained from used plastics such as bottles and other plastic waste. What would otherwise have been discarded as a useless waste product is processed to produce a valuable resource. This makes recycled polyester an essential element in strategies to rationalize the consumption of natural resources, as the continued use of virgin polyester is not particularly environmentally friendly.
Some of the environnemental benefits of recycled polyester
45% less energy
by using recycled polyester rather than its virgin counterpart, we can generate significant energy savings in the conversion process up to 40-45%
Use 20% less water
The choice of recycled polyester also results in a 20% reduction in water consumption
Produce 30% less CO2
It's production process is a lot more gentle on the environnement
Sustainable fiber
The strategic advantage of using recycled polyester, compared to virgin polyester, is the reduction in the amount of plastic waste thrown away. Plastic waste such as bottles are used and processed to produce recycled polyester fibers. This is good for the environment as recycling reduces the amount of pollution generated on the oceans, land and air, as well as allowing us to use less petroleum resources for the production of virgin polyester.
The fabric benefits
Breathable
Resistant
Keep it's color
Dry quickly
Lightweight
Stain resistant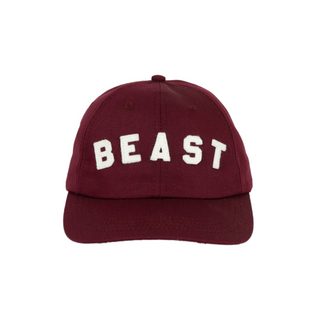 Our cap collection
Eco-friendly
All of our caps are made ethically, using high quality sustainable fabrics like organic cotton and recycled polyester. Take a closer look here!
Shop now